About us
Human Behaviour, Data Science
Nubax Data Labs is the new age technology solutions provider that can slash your challenges surrounding big data and SAP implementation. What we bring to the table is next-gen technology that can be leveraged to sustain an enterprise for the foreseeable future.
Data Driven Solutions
We at Nubax Data Labs build industry centric-solutions, with data as the primary foundation. For the modern enterprise, this approach ensures business results, fast !
A new breed of AI
For us "Automation" is when, a process is automated intelligently, rather than mechanically – That's why we build OOTB & 90% Mature AI solutions for all industries .
Holistic Analytics
Our analytical engines ensure that your business metrics are thorough tracked and presented in a way that ensures "deep" insight into your challenges and how to supersede them .
Our History
Nubax Data Labs History 2014– 2015
Understanding challenges
Extensive understanding of varied challenges faced by the enterprises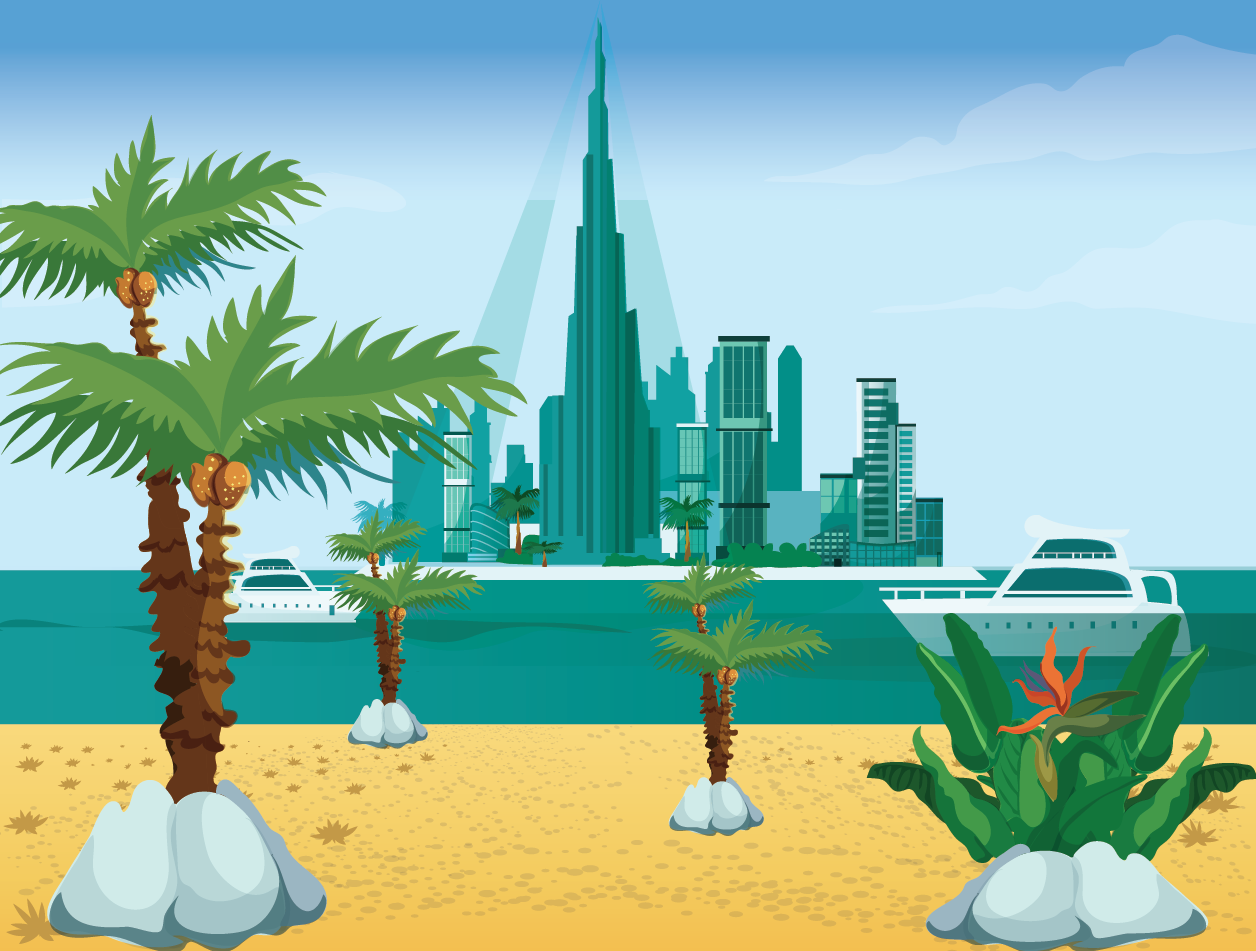 2016 – 2017
Expertise in action
Started utilizing our gained expertise pertaining to AI & SAP to solve problems of our clientele surrounding legacy system transformations & customer retention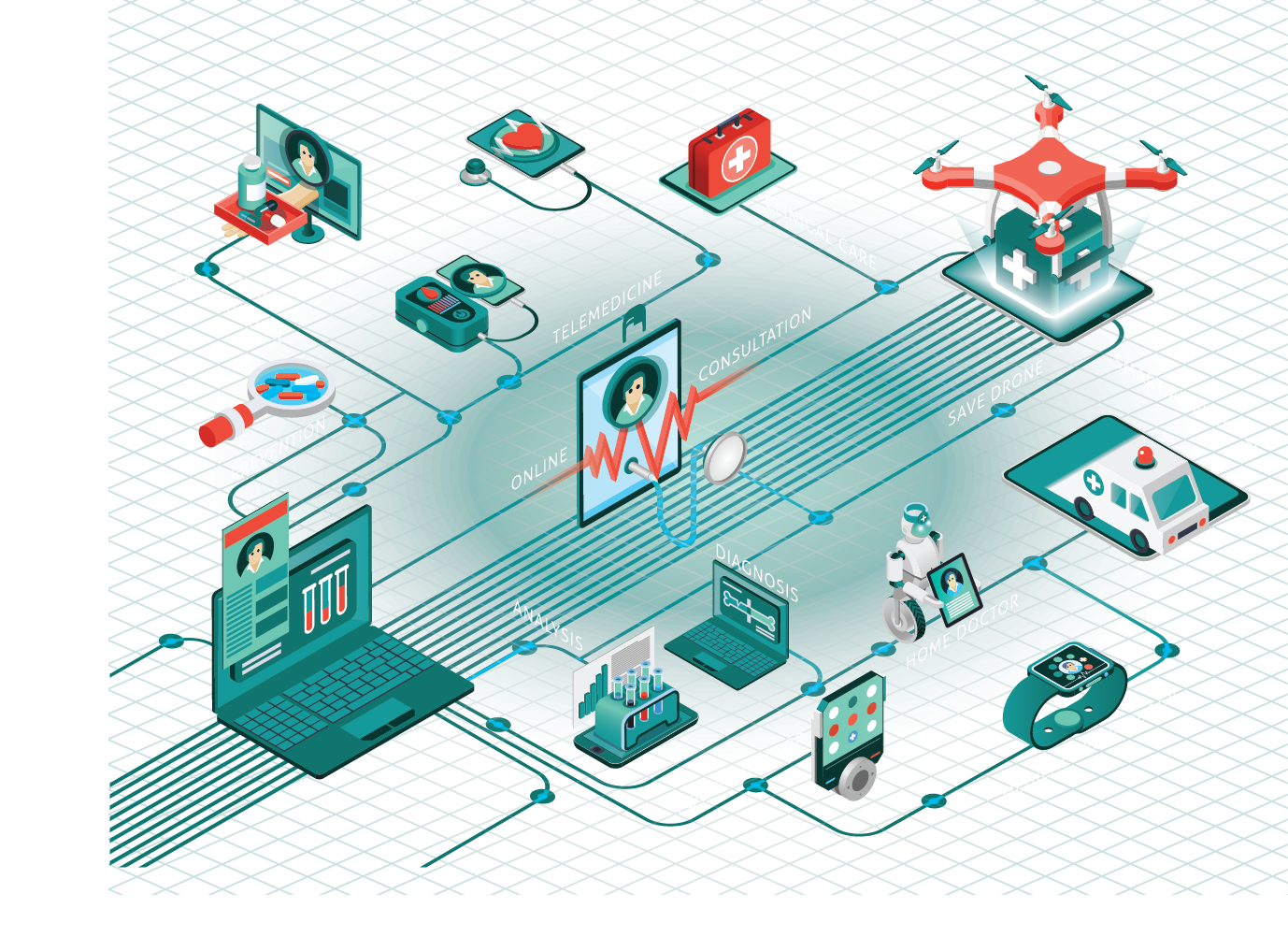 2018 – 2019
Solutions for medical data
Simplified challenges regarding wide-ranging prescription data for Helpinghands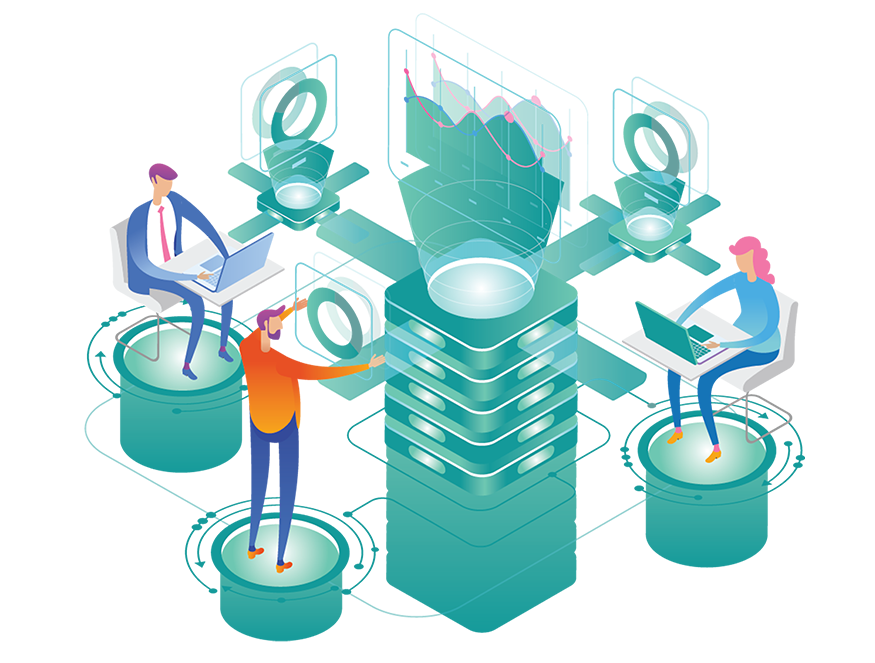 2020 - 2021
ERP Solutions
Customized Enterprise Resource Planning solutions for GWC and onboarded more enterprises based in Gulf Region
2022
Clientele
Reliable and fast delivery of data-oriented solutions for our expanding client base across the private and public entities